Classy and Chic Dresses from Feelingirldress
Hi All 🙂
I binge watched "Emily in Paris"..twice. And gurrlll, I got sucked into beauty of Paris, the beauty of people and of hip yet chic fashion. Of course the clothes she wore, the bags the heels where all high end fashion and belonged to the luxury brands. Does that mean fashion is expensive and we cant get cheap yet chic clothes out there?
I say No..There are websites which provide latest chic clothes in cheap prices, like Feelingirldress.
They have beautiful collection of cheap sweater dress , which are affordable yet fashionable. Which one can wear for this upcoming winter season or if you want to dress like Emily. All you need is a boots and right pair of earring and a bright quirky bag and you can finish off the look.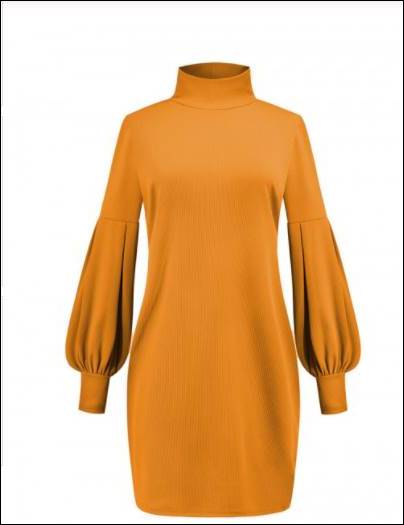 The next dress I am talking about is a bandage dress. Whats a bandage dress you ask, bandage dress is tight-fitting dress, which wraps the your body in layers in all the right places. Feelingirldress offers wholesale bandage dress at a bargain. Now the following dress is something Emily would wear in the serial. Right pair of Heels, a clutch is all needed for this dress. Its not the traditional bandage dress, but black detailing on the white dress can never go wrong. A perfect dress for elegant, family or formal parties
What would I wear you ask? I would wear the following co-ord set. Of course style isn't just about wearing the dresses. The following co-ord dress screams chic, powerful and stylish to me. And more over co-ords are such in vogue. Right pair of Heels will make this office appropriate and sneakers will make it causal look. And the color, it's like wearing winter. One can find amazing pieces like this during their Feelingirldress black friday 2020 collection.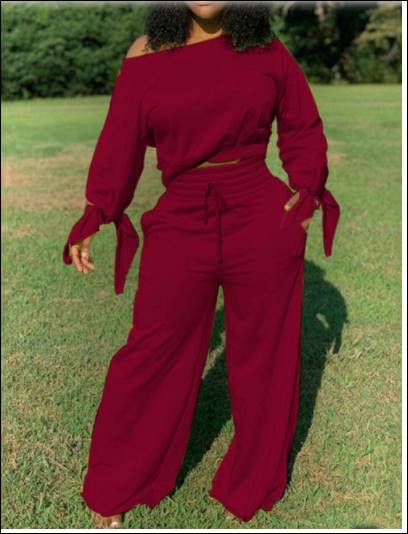 The Feelingirldress have an amazing collection of dresses to lingerie. You can either buy a dress for your own use or buy it in wholesale in order to kick start your own entrepreneur dream.
They ship the products within two of order and they have a return option too. All the possible queries have been given in the website it self. Once you click on the product, you can get details regarding the product in the product page it self. Next time you want some cheap yet chick dresses do check Feelingirldress out.
Which dress did you like?
Live Life to the Fullest
XOXO
SB
*Sponsored Post.
---
---