Noracora.com
HI All 🙂
Winter and Fashion Goes hand and in Hand. In fact I absolutely love loveeeeee winter Fashion. Jackets, sweatshirts, jumper, sweaters name it and I love it all .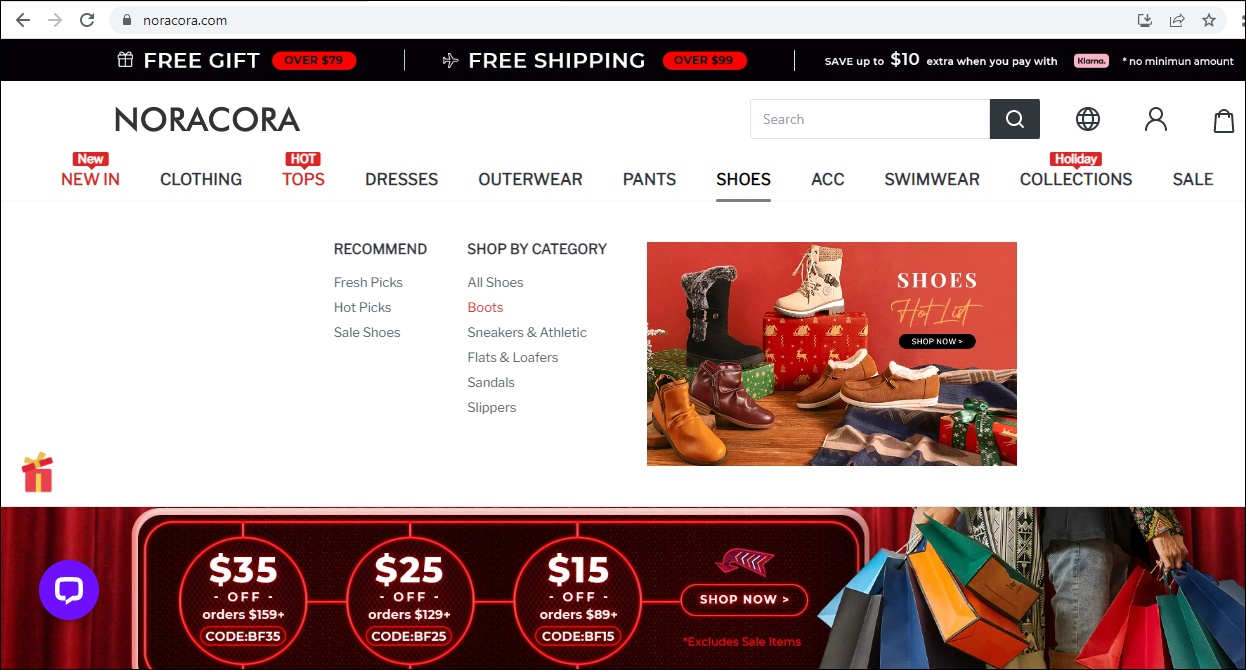 Recently I came across An online boutique named "NORACORA" , a fashion brand which offers fast fashion at designer boutique quality. They have a lovely collection when it comes to clothes or basically anything they sell. You can check their details on their website. Without further ranting let me share some of my picks from their website.
I absolutely adore their Noracora sweater pant sets for women . One can not just pick one. For example, when you want to be casual, comfy and lounge around the house, you can pick a sweat pant set like the one below. Loose fitted yet black in color makes that laid back style look comfy yet chic
Next one I am talking about is bit on the edgier style. Sweat set with the blue abstract pattern on it . You can even dress it down and small backpack with the white sneakers. Or for bit of business look a handbag and a point heels will do the trick.
Ill show one more set which is safe choice for any kind of look. Be it hanging out with girls for brunch, lounging around the house or taking a meeting via zoom look. This set does the trick, soothing color, flowy, feminine yet gives a structure . All you need is a simple gold hoop and a dainty necklace and you are good to go.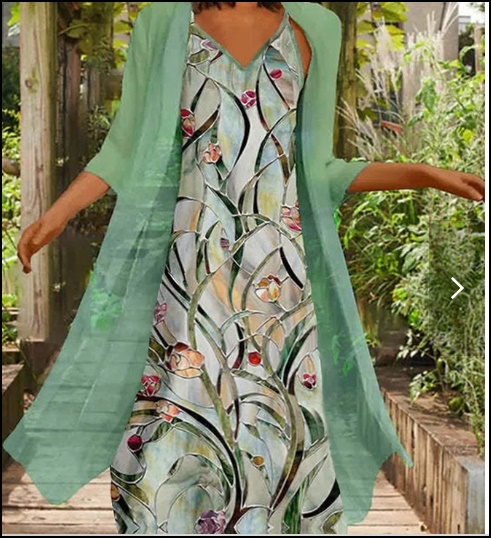 Now lets move our attention to fleece cardigan womens , Shall we? When I lived wintery place the amount of cardigans I owned with hoodies were unbelievable. Something like the one I am showing below. It decked even the most plain outfits, again white sneakers for casual look and pointy flat/heels for that dressy look.
Though I am not too fond of long coats on myself, but I absolutely love long cardigans on others. The one below, I know for a fact my BFF would crazy for. Perfect for a cozy look for mall trip/brunch trip.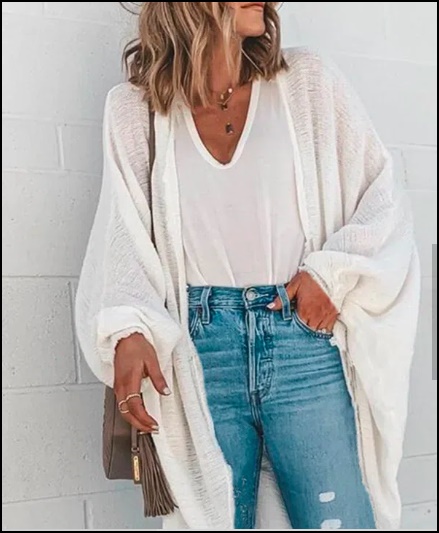 And the next cardigan I am showing, girll if you a handbag bag in one hand and cup of Starbucks in the other. You are that boss who is unstoppable. What a beautiful simple piece of clothing but the statement it makes it unbelievable.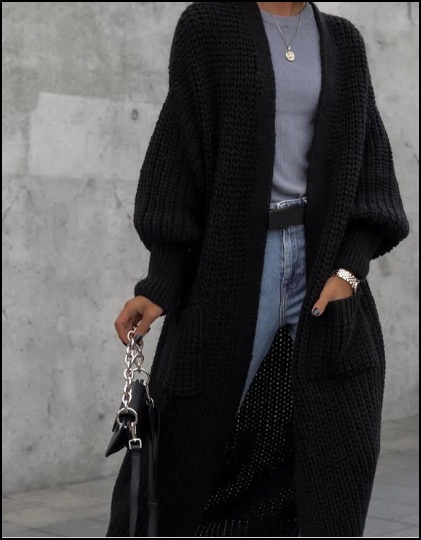 I know I have been just talking about easy breezy comfy looks, But if you know me or seen my insta I am all about the comfortable chic Minimal looks. So I feel its best if I talk about the clothes I like to wear . Dont forget to check out NORACORA .
Live Life to The Fullest
XOXO
SB
*Sponsored Post
---
---