All About dresses :)
Hi All 🙂
I have phases.
Sometimes I like those patterned palazzo's, simple jeans and t-shirt only dresses wherever I go.
But the one phase which is here to stay with me is the dress phase. I don't know what it is, may be its the simplicity of it or because how comfortable it is . But I cannot get over dresses. I was not a dress person at all. I would see skater dresses being worn by girls and gowns by celebs and I thought that was the end of it.
Only once I got into the dress phase I got to know that there are maxis, midis, knee length skirts different kind of dresses, including formal dresses which are specially designed for formal occasions and offices.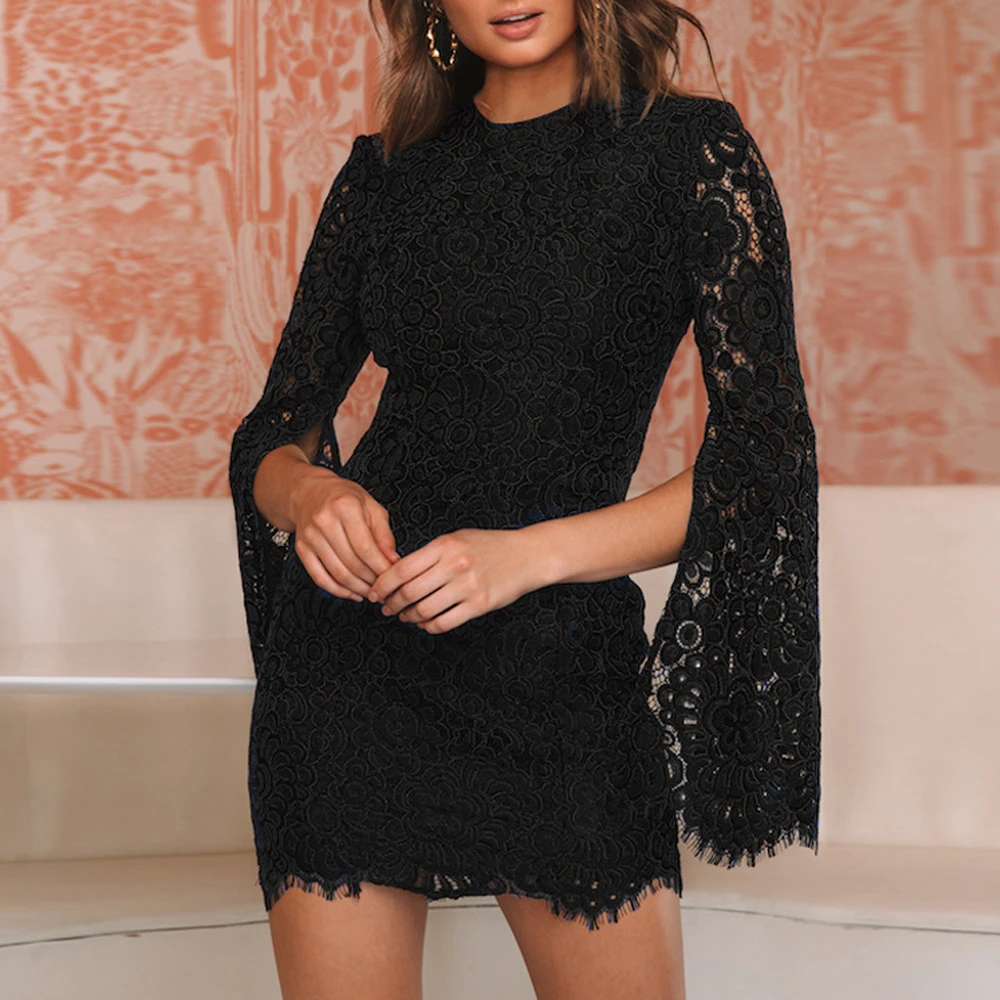 When wearing for formal occasions I like to go for solid colors which are not too bold or neon-y. For example for formal occasions, I like blacks, whites, maroon or in the shade of bottle green. I would wear a pointy flats or heels with it, wear a Rose gold watch, keep the rest of the jewelry dainty and a neutral brown colored bags. I feel like neutral tones are a must in the wardrobe plus you don't have too think too much while paring neutrals together. The neutral shades somehow go together and they will make you look chic no matter what.
When it comes to casual dresses , I like maxi dresses a lot. The kind I love are the ones that has a good fit at the top and loose flow-y silhouette at the end, it has a charm of its own. You can go for midi dress, if you love flaunting your shoe collection. If you are a big earrings lover like me then wearing casual boho dresses will be your jam. Though I prefer neutral tones in this category too, I don't mind small flower designs or symmetrical designs like the one in picture below. One can go for shirt dress which have a knot kind of design in middle, which can be tied loosely or tightly, and can go for skater dresses if you are going out for brunch, date or outing with your girls.
One of the websites I came across recently, which is called www.kis.net , have excellent designs when it comes to dresses. They accept payment in all the major payment methods. They do accept returns and refund your money within 10 days and offer free shipping worldwide. All the queries you might have while placing the order are there in the website itself. All the details of the products are there in the website. Once you click on the product of your choice the measurement, fabric type and colors available have been mentioned in the page clearly.
With the focus on high quality, LIT designs and comfortable material they are here to stay do check them out.
Do you like dresses? Which kind?
Live LIfe to the Fullest
XOXO
SB
---
---