Jaquline USA Matte Magic Liquid Lipstick Wreckless review
Liquid Lipsticks have come a long way now. From too drying , extreme matte finish to, bearable dryness, and great matte look. Jaquline USA Matte Magic Liquid Lipstick comes in the first category.
Liquid lipsticks comes in a cylindrical plastic bottle, with the black cap and doe foot applicator. The pigmentation is bang on and dint have any scent to it. The shade Wreckless while swatching looks wine red but dries down to bright red. The texture is liquidy and it is opaque on lips.
However, the performance is what it delivers to fail.
The prepping of lips is as usual required. The formula initially I felt was okay but later turned out to be very drying. Though looks great after applying, it starts becoming powdery on lips within an hour. The product clings on dry patches and starts wearing off unevenly in bits. Not really flattering to look. And if you have a lip balm underneath the product does not spread evenly on the lips. And you need a good makeup remover and cotton to remove these from the lips. The finish too looks like it is sucking the life out of lips after half an hour.
Though range has some lovely shades, but when there are N number of liquid lipsticks available in the market, I would not recommend these.
Moral of the story: Stay away from these.
INR: 399 for 3.5ml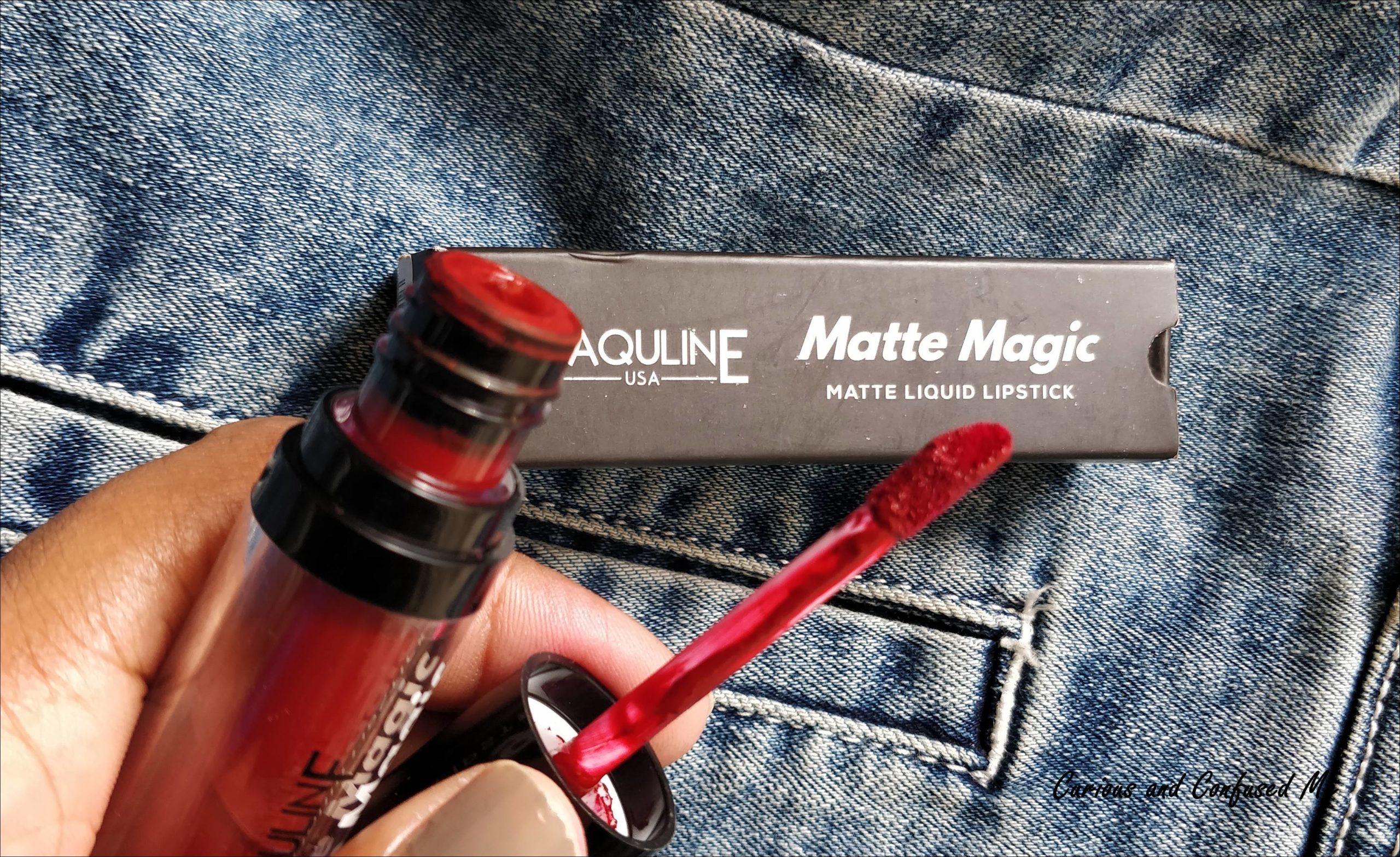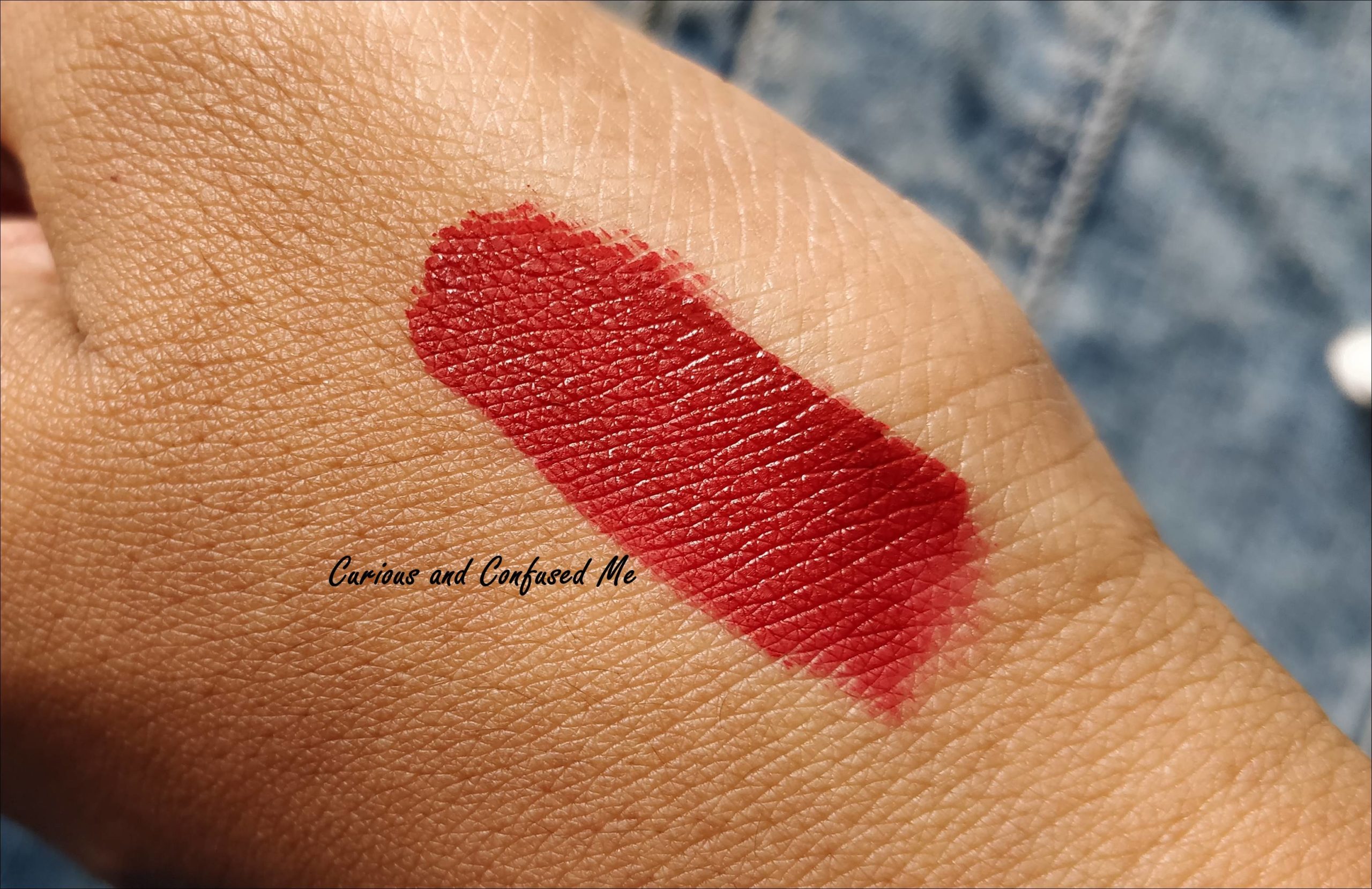 Have you tried these lipsticks? Which liquid lipstick is your current favorite?
Live life to the fullest
XOXO
SB
---
---