Handbags to pair with Casual outfits !
Who likes bags?
Repeat after me
WE ALL 😛
For me an outfit completes only when I have a bag in my hand and watch on my wrist. But for now lets talk about the types of bags which I like to pair with causal outfits.
Straw bags:
Currently the straw type of bags are in the range. It might be not that practical to carry for your office days, but for mall trips, brunch date with girls it's an amazing option and not to forget that it makes a good prop for your Instagram pictures. Like the one by baginning .
Backpacks:
If you follow me on insta you know how big of fan I am of backpacks. I have currently two in solid colors. I would say having a backpack in Black and tan is a must. And then you can go for a fun color like maroon, blue, green or mustard one like the one I have. If you want a bohemian touch, you can even go for a fabric boho type of back packs like the ones shown below.
Tote Bags: Surprised that I mentioned a tote bag? Well I have an idea of pairing them with loose baggy jeans, tight tshirt and having all your essentials in that one bag. Leather tote in general are usually used to store all your essentials, for a big day ahead, which are roomy for all your daily needs. however when paired rightly they can amp up a causal look and make the overall look a smart one.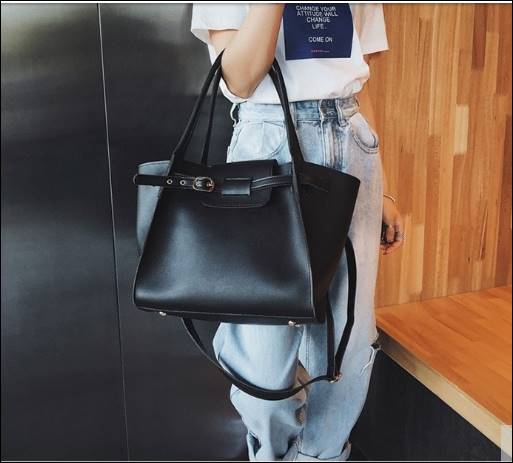 Cross body :And how you forget the good ol Cross body bag. Cross body are again can be statement like piece or a basic solid colored one. Whatever the color is, if you pair them right , they can amp up any look. Like these Green Jelly ones. And you can even go for the ones which have some solid color yet has details in them. May be like a stud, or a bow or a big buckle on them. Which will make the outfit practical yet stylish.
I am aware that Fanny bags are a craze right now, however these are the bags I would carry for the casual outings . So tell me guys which bags do you carry when you go out for casual outings.
Live Life to the Fullest
XOXO
SB
*Sponsored Post
---
---