Finding A Quality Dentist For Your Family !!
Hi All 🙂
When you move to a new area, there is often a lot of things that you need to sort out, and one thing that is important to the health of you and your family's teeth is finding a reputable and quality local dentist. If you do not move home very often, this is something that you may not have a lot of experience with, so here is some advice to help you find a local dentist that with which you and your family will be happy.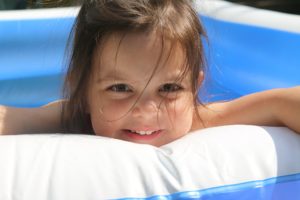 Image Source: Pixabay
Use The Internet To Search For Local Dentists
The internet is an excellent tool to find all manner of different products and services, including dentists. When you search you will want to type in the local area that you are is, such as "Dentist covering Enmore‌ ‌& Newtown", and the results should show a few local dentists to the area that you are located. You will then want to draw up a list of potential dentists, and then you can research each one individually to find the best dentist for you and your family.
Look At Their Experience And Credentials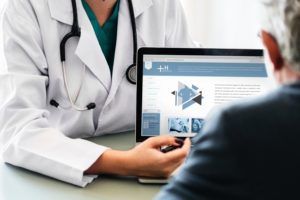 Image Source: Unsplash
The next thing that you will want to do is look at the credentials of each dentist in question, as well as their experience. Look at their website and see what they say about their credentials and training that they have received. You will want to choose a dentist that has high standards, as this will help to ensure that they give you and your family the best service possible.
Look At The Different Services That They Offer
You will also want to look at the services that each dentist offers, as they may not be all the same. Of course, you will want a dentist that can do an excellent job of cleaning teeth, but you never know what it is around the corner, so you will want to choose a dentist that is going to be able to treat your family's teeth, no matter what situation arises. Make sure the dentist that you choose covers all general dentistry services, as well as orthodontics and periodontal care. It is always best to see the same dentist for all your dental needs, no matter what they are. If you have children, is it also vital that the dentists have a good manner with children, especially as some children can be scared of dentists.
Look At Their Online Reputation
Image Source: Pixabay
You will also want to look at each potential dentists' online reputation, as this can give you an excellent insight into the quality of service that they offer. You may find testimonials on their website, but the best place to look is at independent review websites, where people leave reviews of their experiences whether they are good or bad. You can use all the information that you have researched to help you make an informed decision as to which dentist is going to be the best for you and your family.
Live Life To The Best
XOXO
SB
---
---