10 Tattoos For Your Boyfriend !!
Hi All 🙂
There are plenty of beautiful men in the world, but for some women, a cool tattoo can just ooze hotness. Whether you're into a small simple tat on his wrist or some sleeve ink that peeks out of a shirt, helping your boyfriend pick the best tattoo can be the difference between awesome body art and a trashy look.
If you need help finding and visualizing the different types of hot tattoos, check out the cool body ink below. We've handpicked these beautiful tats to give you an idea of the different designs available, but if you need more selection, there are tons of resources on tattoos for men. Plus, you can combine these cool tats with any of these great haircuts!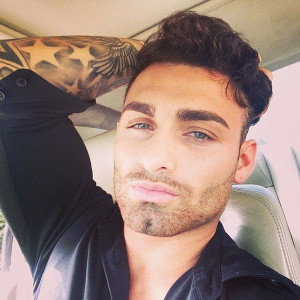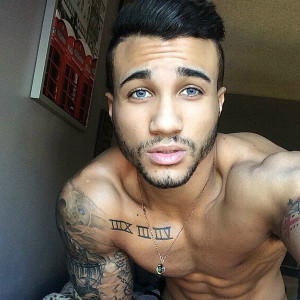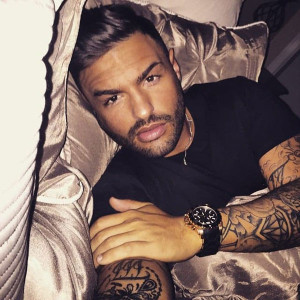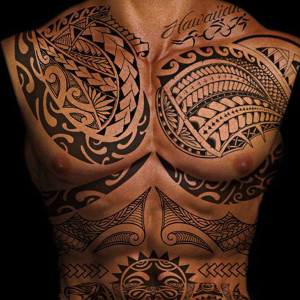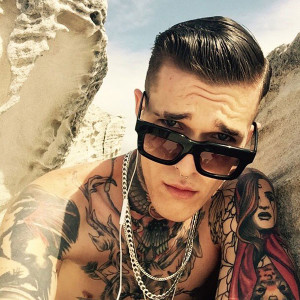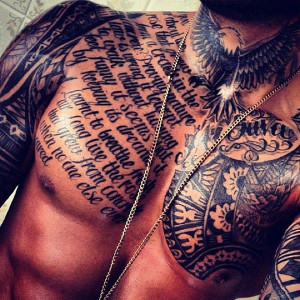 Live Life To The Fullest
XOXO
SB
---
---